Kia Tire Services at Kia of Lincolnwood
At Kia of Lincolnwood, we know exactly the right tires for your make, model, and driving habits. Whether you're looking for new seasonal tires or track-ready performance tires, our qualified service technicians are here to help. Take advantage of all our experience and competitive prices on all tire services, purchases, and installations today!
Keep reading to learn more about the importance of regular tire inspections, maintenance, and rotations. We also have a helpful list of the different tire types and common warning signs of tire wear. You can schedule your next tire service online today or contact us at 847-929-9945 if you have any additional questions.
Tire Rotations and Changes
Routine tire inspections, rotations, and changes will help your Kia maintain its safety, performance, and value. Regular tire inspections every 7,500 miles or so will ensure your tires are not only safe to drive but also offer the best performance possible, making sure they are responding properly to braking and offering optimal fuel efficiency.
At Kia of Lincolnwood, we'll inspect your vehicle for free during every service visit. Reviewing your wheels is a big part of an inspection and will recommend rotating your tires during your visit to help your tires wear evenly. Evenly wearing tires is essential for optimal performance and for the longevity of your tires. Tires generally should last around six years before a change is recommended. However, driving habits and terrain demands may reduce the lifespan of your tires.
Tire Types

Review a few of the most common tire types to find out which is best for your lifestyle needs. We offer a wide range of tire types from a variety of brands perfect for every season, terrain, and distance. Explore some of the most popular tire types for Lincolnwood, IL area drivers, including:
All-Season Tires: All-season tires are amongst the most common types. Their aggressive tread pattern and unique composition offer reliable traction in most weather conditions without sacrificing handling and cornering.
Winter Tires: Perfect for areas with snow, or that drop below 45 F°. These tires offer added traction on otherwise slippery and wet roads.
Performance Tires: Engineered to offer precision handling, these tires focus on grip strength and responsiveness in optimal conditioned roads and weather.
Tire Wear Warning Signs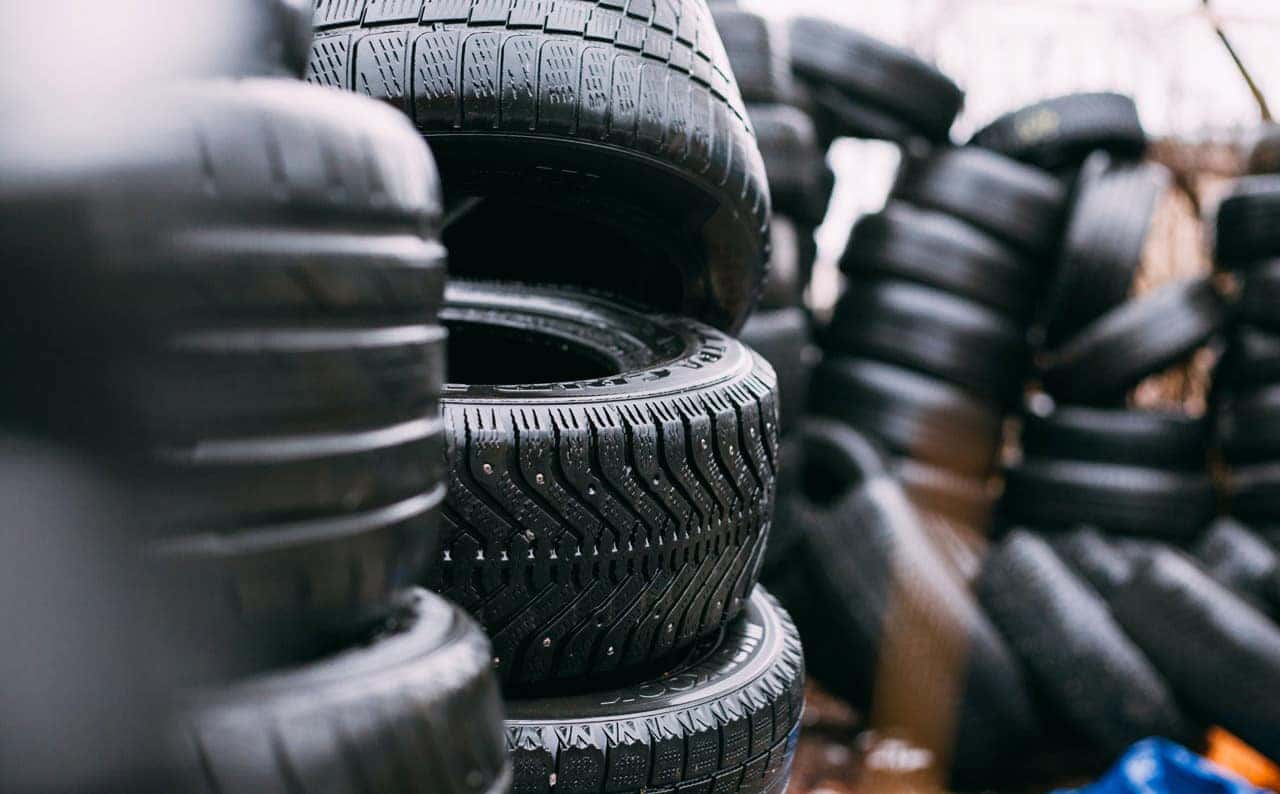 Understanding common signs of tire wear is vital to help maintain your car's value and your safety. From decreased fuel efficiency and poor handles to odd noises and reduced stopping power, additional tire wear warning signs to look for include:
Reduced traction or less-responsive braking
Hydroplaning in wet weather
Noticing a rough or noisy ride
Loss of control while cornering
Noticeable tread loss
Why Service at Kia of Lincolnwood?
At Kia of Lincolnwood, we are ready and equipped to handle all your automotive needs in a safe and timely manner. When you choose to service with us, you're guaranteed competitive, up-front pricing, quality service and repairs, convenient service appointments, and service specials as well. Additional reasons to choose Kia of Lincolnwood for your next service or repair includes: